Hero Ball Z is an upcoming RPG game, developed by the Korean game developer JOYCITY. The game is based on a super ornate and amusing action-packed gameplay and promises to present its players a blend of both hero-collecting RPG, along with fast-paced shooting action.
Recently, JOYCITY has announced that the game would be available for pre-registration prior to its July 3rd launch. Other popular games from the developers include GUNSHIP BATTLE, Game of Dice, The War of Genesis, and many more.
Hero Ball Z Gameplay
The game's trailer suggests that the players will get a massive collection of characters to choose from. Each of the characters comes with a unique set of strengths and weaknesses. One has to clear all several different types of enemies on-screen to complete each level. Users will get to search for new characters to add to their collection, after clearing each level of the game.
As the players advance in the game, one will eventually develop their skills and learn how to set up heroes strategically to use them more effectively. That is crucial, as with every single level, each battle will be more intense than the previous.
One of the most appealing parts of this game is that players will get to experience multiple new and powerful variants. To produce such modifications, one will have to combine members of their available characters.
Fans of the Game of Dice might feel instantly familiar with the heroes of Hero Ball Z. it is because the Hero Ball Z  claims to be something of a spinoff.
Read|The Lord of the Rings: Rise to War, A Lord of The Rings Mobile Strategy Game is Coming Soon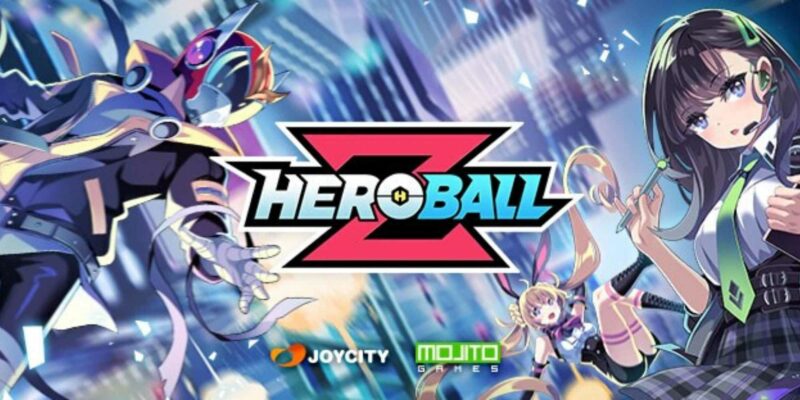 Visually, the gameplay is going to be quite impressive. Besides a bright color palette, players will also be offered enough diverse content to keep them occupied in the game for a long time.
Moreover, pre-registered players will get additional rewards like a hero selector, in-game currency, and much more.
Currently, Hero Ball Z is available for pre-registration for both iOS and Android users. Interested players can pre-register via the App Store, Googe Playstore, or the website of Hero Ball Z.
More News:
---
Crazy about Mobile games? Subscribe to shadowknightgaming.com and get the latest Mobile gaming news, updates, tips, and more before anyone else.