Dead by Daylight has two types of in-game currencies, the Auric cells, and blood point. To buy these in-game currencies players need to spend real money. To avoid this expenditure one can use these redeem codes. In this article, we have listed all the available Dead by Daylight Redeem codes so you don't have to look for them.
Like many popular games, Behaviour Interactive (the developers of Dead by Daylight) is also offering some goodies free of cost. Users can claim these goodies simply by entering the correct redeem codes.
The codes are released every once in a while on various social media platforms by the devs with a finite redemption limit. In easy words, if you can't find them quickly the codes will already be exhausted.
Lucky for you, there is nothing to worry about it as we at Shadow Knight Gaming are always on the lookout for Dead by Daylight Redeem Codes. We will also update the list as soon as new codes are available. So, make sure to turn on post notification from shadowknightgaming.com by hitting the bell icon at the button left corner and get notified once new DBD Redeem Codes drop!
Latest Dead by Daylight Redeem Codes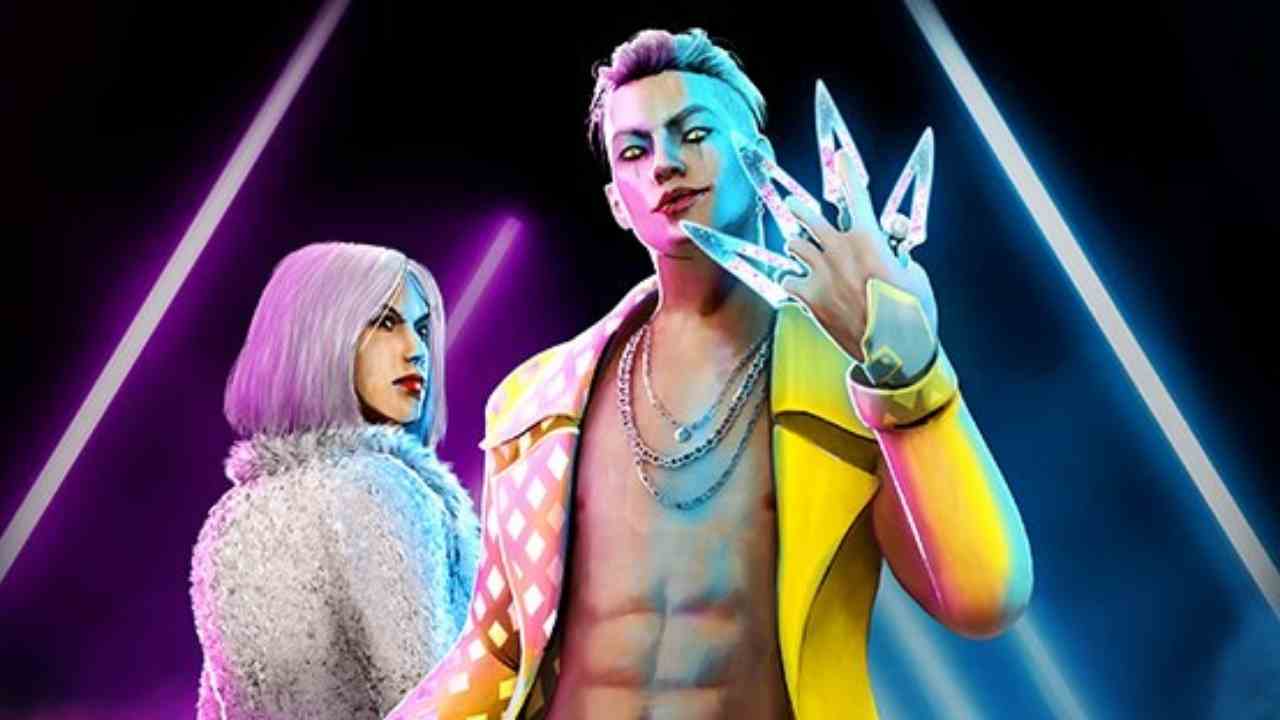 Most Redeem codes expire within a month. In the redeem section of the game when an expired code is entered the system will automatically reject it. The Redeem Codes mentioned below are tested by our team.
BILIBILI300K—Redeem for 300K Bloodpoints (New)
CAWCAW—Redeem for Feathers of Pride charm
PRIDE2022—Redeem for two Pride Charms (Permanent)
Nice—Redeem for 69 Bloodpoints (Permanent)
EASYASABC – Redeem for 150k BP
INSERTCOIN – [Redeem for an Arcade Machine Charm]
PRIDE – [Redeem code for a Rainbow Flag Pride Charm.] (Permanent)
Dead by Daylight Free Bloodpoints Redeem Codes
FROSTYTWINS – [Redeem for Twins Frosty Eyes]
EntitysLittleHelper -[Use this Promo Code to get Cheryl's Sweater]
Nice – [Recieve 69 Bloodpoints]
RANKROULETTE – [Redeem code for 250k Bloodpoints] (Expire Soon)
Dead by Daylight Auric cell codes
Sorry currently does not have a code available for free Auric cells. But do not worry, we will update the list as soon as new codes are available.
Expired Dead by Daylight codes
TWITTERLORGE
TWITTERSMOL
LUNARNEWGEAR
BULLSHIRT
LUVCKYCHARM
DJC2021
METATRON
HOLIDAYFORMAL
SOITCHY
NICESTOCKING
OVER5000
SWEETDREAMS
VK100K
How to use Dead by daylight redeem codes 2022?
The redemption Process in Dead by Daylight is really simple. here is what you need to do –
First, open the game.
Next, navigate to the store section.
In the store section, go to the redeem section.
Now, enter the Redeem codes (one at a time).
If the entered code is active you will receive a confirmation pop up.
You can now enjoy your free rewards/perks!
FAQ
Where to get Dead by Daylight Redeem Codes?

As of 2021 Dead by Daylight redeem codes are available on various websites, social media, and forums. The problem is in finding out the active DBD Redeem codes. To get these active codes one can visit the official social media pages of the Dead by Daylight and try their luck or go through the different websites available on google just like ours.

Does Dead by Daylight Redeem Codes 2021 generator tool work?

There are different ways to generate codes but none of them are legit. Many people are using these illegal ways to create codes and in the end, it's just a waste of time.

How do I know which DBD Redeem Codes are active?

In the redeem section of Dead by Daylight when an expired code is entered the system will automatically reject it. Other than that there is no way to tell them apart.
---
About the Game
Dead by Daylight is a Multiplayer Horror Survival game developed by Canadian Game Development firm Behaviour Interactive. In the game, a group of 4(maximum) survivors must escape a moderately powerful killer.
Dead by Daylight was first released on Windows in June 2016. It was followed up with a PlayStation 4, Xbox One edition in June next year. The Nintendo Switch port and a mobile version of the game for iOS and Android were released on September 24, 2019, and April 2020 respectively.