The Honkai Impact is getting a lot of attention from mobile and PC players out there in the gaming community. If you are planning to download it, there are some things that you must understand. Today, we bring the complete Honkai Impact Wiki to give you a quick overview of the game mechanics.
Honkai Impact 3rd is a free-to-play action game with realistic 3D graphics all over. It has various in-game characters with unique abilities to test on your opponents. There is no doubt in the fact that RPGs like Honkai Impact are noticeable games for players across the globe. Moreover, you can choose between single-player and multiplayer modes according to your preference. Our experts have compiled various details regarding the game to help new players. These points will help you upgrade faster and complete missions quite easily.
We recommend this blog for beginners who want to have a firm grip on the game mechanics. Make sure to read the entire Honkai Impact Wiki as we proceed to unleash everything you need to know.
Game Information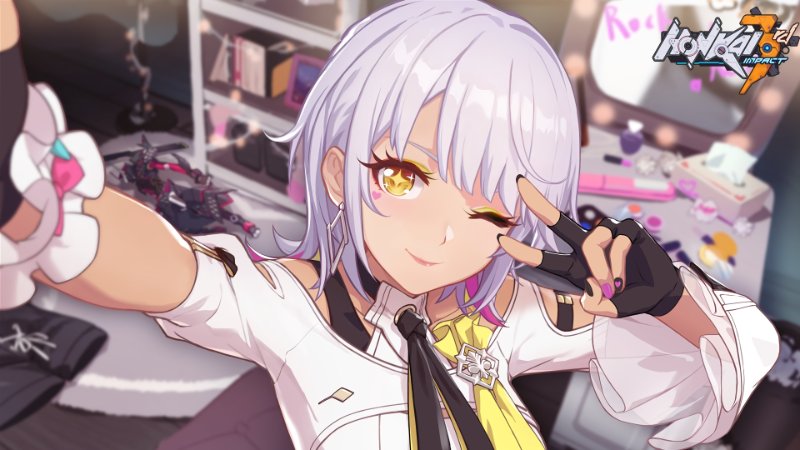 | | |
| --- | --- |
| Game Name | Honkai Impact |
| Publisher(s) | MiHoYo |
| Developer(s) | MiHoYo |
| Price | Free / In-game Purchases |
| Platform(s) | Android, iOS, Microsoft Windows |
| Engine | Unity |
| Release | 22 February 2017 |
| Genre(s) | Action, Adventure, Role-Playing |
| Game Mode(s) | Single Player, Multiplayer |
Gameplay
The gameplay of Honkai Impact is based on realistic fights against various opponents around you. Once the battle starts, you must navigate the Valkyries throughout the map and look for enemies. Players can also switch between the deployed Valkyries to have better control over the game. The best part is that every character has unique abilities that will get you through the enemy's base. Players can upgrade these weapons and abilities by utilizing the in-game resources.
The single-player mode has various story-mode levels with a lot of action and thrill for the users. The cutscenes and dialogue delivery enhance the overall experience of gaming in the anime world.
When players are not in a battle, it is a great opportunity to interact with any of the three Valkyries. You can also spend time completing the side missions and minigames to earn better rewards in Honkai Impact. Also, keep an eye on special game modes and events that come out in festival seasons. It will help you upgrade the weapons by collecting multiple fragments. You need Honkai Impact currencies like coins and crystals that will help you to upgrade the characters and weapons.
Storyline
Honkai Impact is the game set up in an alternate version of Earth. The anonymous forces of Honkai (meaning "Corrupt") are on their way to capture the planet. They can trigger various apocalypses to destroy the entire life. In other words, it is mandatory to end the civilization after it reaches a certain level of productivity. However, peacekeeping organizations like "Schicksal" are coming together to combat Honkai. They plan to protect human life by deploying warriors against corrupt forces.
The story begins with the three Valkyries in the picture, which will be the game's main characters. They are boarding a flying ship called Selene and take control over it to save the hostiles. The game will depict their journey as they fight against the evil powers to save the world. You will learn more about Valkyries' back story as you progress through the game. Also, every character is quite powerful and skillful in dealing damage to the opponents.
Weapons
No game is completed without having a set of deadly weapons to finish off your opponents. There are several options that a Valkyrie can use, a knife, katana, pistol, double-sword, lance, box, and even a gauntlet. You can unlock new weapons for your character by making in-game purchases.
Also, players earn fragments for each weapon by completing missions and collecting daily bonuses. Once there are enough fragments, the weapon is upgraded to improve the damage stats. Make sure to use the special ability of Pri-Arms (weapons of higher upgrade levels).
Continue reading with – Honkai Impact Redeem Codes!