Looking for Tears of Themis Redeem Codes? Here, is a list of all the latest Tears of Themis redeem codes.
The main campaign of Tears of Themis consists of an energy system that recharges gradually over time. You'll require these consumables to move ahead in the story, which involves solving cases as a newbie attorney at your firm. 
This list of codes is obtained after rigorous research. They all are working. These codes are provided to celebrate any achievement and milestone achieved by the game. These codes are uploaded on Facebook, the Discord server of the developer, and Reddit pages.
What are Tears of Themis Gift Codes?
Gift codes (also known as Redeem Codes or Promo codes) are special serial numbers that are issued by the developers of the game for in-game use. When you redeem a code, you receive a specific reward. Almost every game has its redemption system.
It's important to remember that these codes tend to expire pretty quickly, so don't wait until then. On top of that, these codes are released on several platforms, including the game's social media handles. Thus, making it very difficult to keep track of all of them.
Lucky for you, Shadow Knight Gaming is always on the lookout for these codes, so there is no need to worry. Whenever new codes are available, we will update the list.
So, check back every once in a while.
List of Tears of Themis Redeem Codes:
Below is a list of all the latest Tears of Themis Codes
Active codes
LOSTGOLD3 –  Redeem this gift code to get Stellin x10k and s-chip x30.
LOSTGOLD4 – Redeem this gift code to get Energy Drink basic pack and Tears of Themis pursuit.
Expired Codes:
These are the codes that were valid until November we hope that you had got an opportunity to redeem these codes:
THANKSGIVING – Redeem this ToT gift code to get Stellin x10k, S-Chip x60, and Oracle of Justice III x10.
LOSTGOLD2 – Redeem this gift code to get Stellin x10k and Oracle of Justice III ×10.
WELLDONE – Redeem this gift code to get Stellin x10k, 10 Oracle of Justice III, and 1 Energy Drink Basic Pack.
How to get more Tears of Themis redeem codes?
You can get the latest codes at the developer's Twitter handle or join the game's official Discord server. Or visit this post regularly as we will ensure that you receive any new codes ASAP!
You can also subscribe to our website by hitting the bell icon and allowing notification from our website. That way whenever we update the article with the latest redeem codes you will be notified automatically.
How to Redeem Tears of Themis codes?
Head to the Tears of Themis Redemption page. You can also visit the main website and find the Redeem Code tab on the top right of the screen.
You have to login with your accout to redeem any rewards. So, make sure to login with the correct account.
Once done, enter your character name.
Now Type in your Redemption code.
Click on Redeem.
Now you have everything to know about Tears of Themis codes and the game itself, make sure to let us know in the comments if you have any trouble redeeming any codes.
Frequently Asked Questions (FAQ)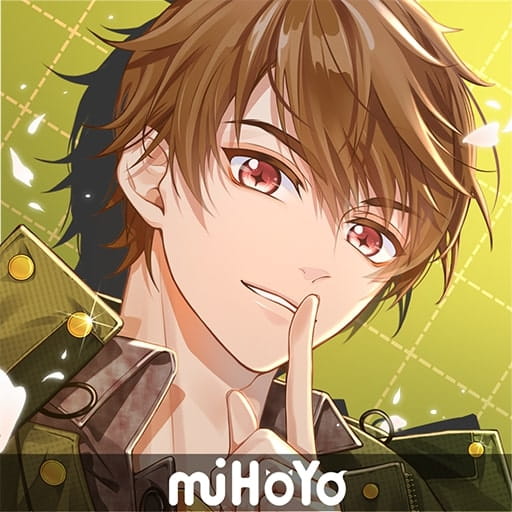 Are the codes original?

Yes, the codes are original and working.

Why is the code not working?

Well, this can have many answers but some causes can be that the code is expired, you may have entered the wrong code.

Where can I get this code?

Follow our page "Shadow Knight Gaming" regularly or join the official Discord server of the developer.
If there is any other query please feel free to comment. We would be happy to answer all of your questions.