Shadow Knight Gaming is a platform that provides you with a vast collection of games and gaming news. Free gaming tips and tricks that will help you play like a PRO.
You can find below topics on our blog
Android Games
PC/Consoles Games
Android Apps
Best Gaming Mobile
Best Gaming PC
Best Gaming Consoles
Laptops
Upcoming Games
Tech News
Others
More Coming soon.
Our Goal
This is The Official Website of SHADOW KNIGHT GAMING YouTube Channel & Facebook Page.
But This Website/Blog is now Going to Build a Gaming Community, Yes This Blog is Now a Multi-Author Blog, Our goal is to Build a Gaming Hub where gamers can read learn and enjoy as a part of a blooming community.
Shadow Knight Gaming'S Team Members
DarkEagle|Founder & CEO
MOST PLAYED GAME

:
Clash of Clans
---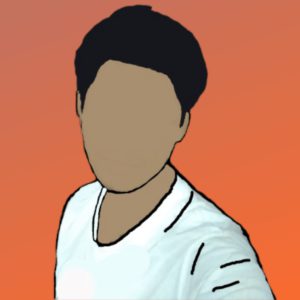 ShahBaaz| Editor in Chief 
MOST PLAYED GAME: PUBG Mobile
---
MOST PLAYED GAME

:
Last Days on Earth
---
Ushna| Guides Writer
MOST PLAYED GAME:
Need for Speed
Ushna is the Guides Editor at Shadow Knight Gaming. She Writes tips, walkthroughs and advice to help you get the most out of any game. She is a creative writer & multitasker who always thinks beyond the boundaries & always been passionate regarding her content.
---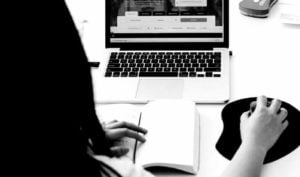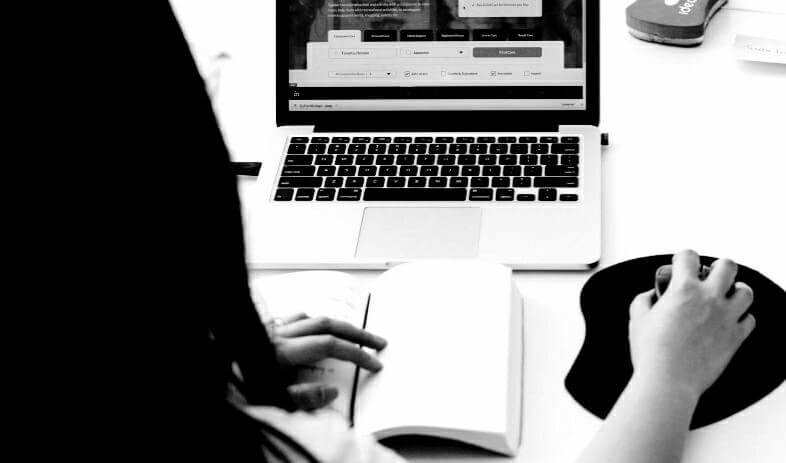 Papiya| News Writer
MOST PLAYED GAME: Need for Speed No Limits
Papiya is a Staff Writer for Shadow Knight Gaming, covering news. Writing is her passion because writing isn't about getting published; it's all about celebrating it.
---